Hair Growth Naturally – hair is a sensitive subject for most people. It can be a source of shame if you have thin or sparse hair, or it can boost your confidence if you have lush locks that fall past your shoulders or frame your face perfectly. Hair can impact our self-esteem in either direction.
It is a big deal and something that many of us take very seriously. That's why there are so many different hair care products and services on the market today, and people are willing to spend lots of money to look after their locks.
Based on research, about 33.33% of females in the United States are bound to experience hair loss at one time or the other in their life. Not only that, as humans age, the hair thins out naturally, meaning that quite a lot of women lose a lot of hair as they approach their old ages.
As a result, hair loss is a pretty common issue, yet there have not been many effective remedies. It is an embarrassing condition that people are often ashamed to talk about. Watching strands of hair disappear every morning in the drain can be frustrating.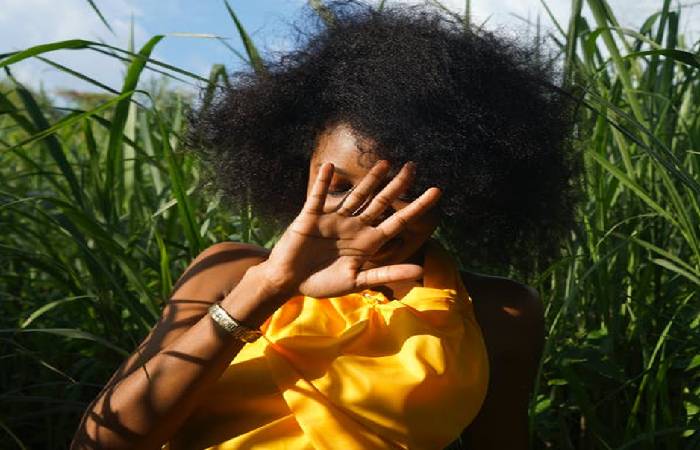 But if you have struggled to grow your hair long and thick, you probably know how difficult it can sometimes be. If you struggle with low density, weak hair follicles, or just generally keeping up with the rate of new growth from month to month, here are five tips and tricks you can use to boost your hair growth naturally:
1.  Drink More Water & Eat Healthy Foods
The foods you put into your body while growing your hair can make a huge difference. When growing your hair, staying on a healthy diet is essential.
To grow your hair, you must ensure you're giving it what it needs to thrive. Hair is made up of mostly protein, so if your diet lacks protein-rich foods, your hair could suffer. Make sure you're upping your protein intake by eating lean meats like chicken and fish and tofu and beans.
You should also eat plenty of other essential vitamins and minerals for healthy hair growth. These include iron, zinc, B vitamins, folic acid, calcium, and vitamins A, C, E, and K. You should also be sure to get plenty of omega-3 fatty acids since they are essential for reducing inflammation and preventing hair loss.
The best way to ensure you get these nutrients is to eat a balanced diet with plenty of fresh fruits and vegetables.
You may have heard this one before, but it's essential. When you're dehydrated, your body doesn't work as efficiently. This includes your hair follicles, too. Drinking water can help your body produce more hair and grow faster.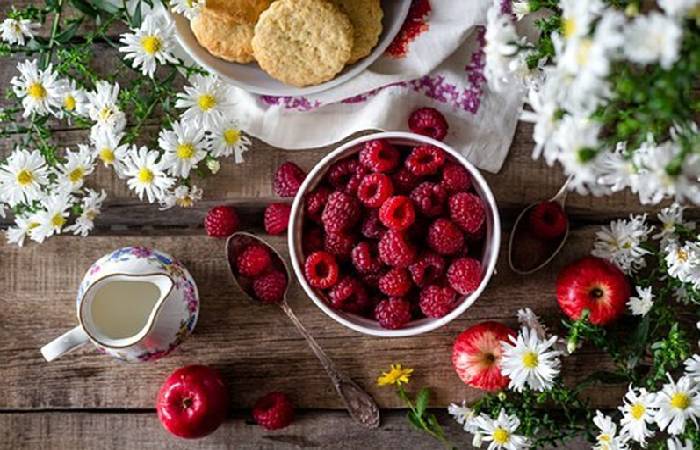 2.  Try THC Gummies for hair
Indeed, there have been a series of treatment options to combat hair loss. People have the option of medications, red light therapy, hair transplant, and many others. However, the best option is to consider natural alternatives to support your body for healthy hair growth.
While THC gummies are primarily used to treat anxiety and insomnia, it has also profoundly affected hair growth. HC gummies stimulate specific receptors in the body that promote hair growth and reduce the time it takes for a hair bulb to form.
Hair regrowth can happen faster with THC gummies. It is an excellent solution if you deal with hair loss due to stress, notable diet changes, or a hormonal imbalance.
It's also an excellent option for anyone looking to grow their hair but needs to do so a little more quickly than usual. You can try THC gummies by purchasing some online or visiting a local cosmetic store and asking a budtender for their recommendation.
3.  Use a good shampoo & conditioner
If you're dealing with dry or brittle hair, you may want to try switching out your shampoo and conditioner for a more moisturizing formula. Dry or brittle hair can be an early sign of hair loss since damaged follicles are much more likely to shed hair before growing another hair.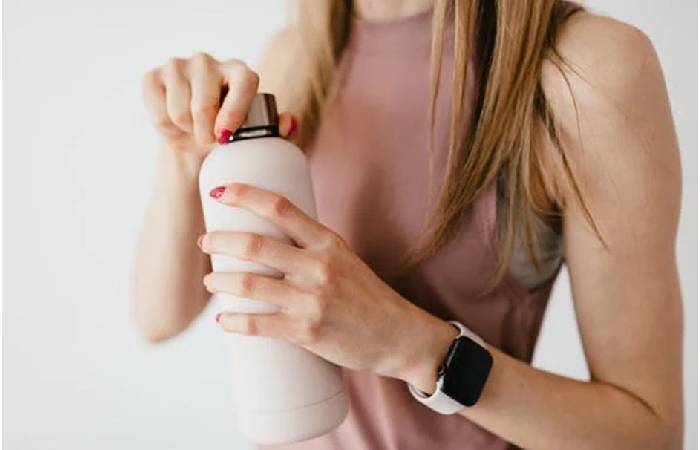 Shampoo and conditioner designed to boost hydration is a great way to get your hair back on track. Remember that you want to be sure to use the right shampoo for your hair type since different hair types require different types of cleansing agents.
If you're unsure which shampoo suits you and your hair type, ask your stylist for some recommendations.
4.  Try Out Natural Oil Mixtures
While trying to grow your hair, you should avoid using any hair products containing sulfates or silicones. These ingredients can dry your hair, making it brittle and unhealthy. Instead, use products that are made with natural ingredients.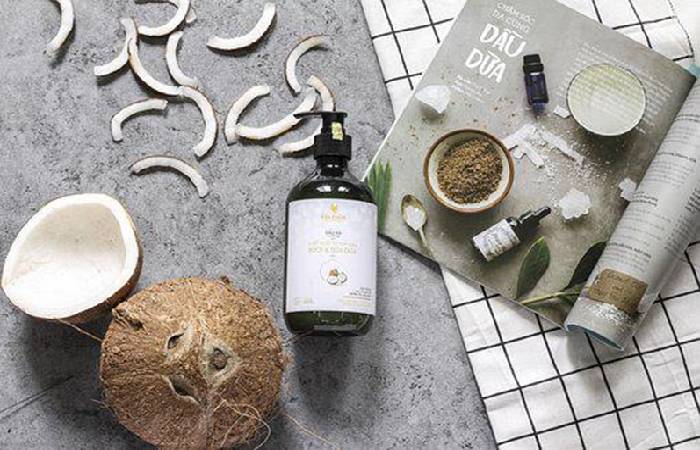 You can find all-natural hair care products at your local beauty supply store or online. To promote hair growth, you may consider mixing natural oils and applying them to the scalp.
Some great oils to consider mixing include coconut oil, castor oil, argan oil, jojoba oil, almond oil, and olive oil. Using a mixture of these oils can help promote hair growth, reduce the time it takes for a hair bulb to form, reduce the amount of breakage you experience, and make your hair noticeably thicker.
Make sure to apply these oils to your scalp regularly, and you should notice an improvement in your hair health in as little as two weeks.
5.  Stop using heat on your hair!
If your hair is thinning and you're trying to grow it out, you may consider avoiding blow-drying your hair and using curling irons as much as possible. Blow-drying your hair can cause significant amounts of breakage, making it more likely for you to shed hair at the root.
Using curling irons can damage your hair as well, which can cause it to become brittle and break more easily. If you're trying to grow your hair and are struggling with thinning hair, try switching to air drying your hair as often as possible, and avoid using heat as much as possible.
Conclusion
Growing out your hair can be a tedious process, but the result is worth it. Your hair can grow up to a centimetre a month, but it's not always fast enough for people looking to grow their hair. To boost hair growth and grow faster, you can drink more water, stay on a healthy diet, avoid shaving your hair, use natural hair care products, and apply natural oils to your hair and scalp! Growing out your hair is a great way to boost your self-confidence and make you feel more comfortable in your skin.