Sometimes it can be shocking to discover how much wedding costs, even the small intimate ones. When planning your budget, if you're looking for pocket friendly options, it can't hurt to look into wedding planning freebies. This is one way to find help just when you need it, so that even though you might not have a completely free wedding, you could have a less costly one.
Come along as we step into a world of free things for brides and grooms to help with certain parts of your wedding. Finding free wedding stuff can be tricky, but if you know just where to look, you can find.
Discovering some of the perks that come with getting married can lead to less expenses while planning a wedding. Asides from freebies, some out-of-the-box thinking is necessary to access pocket friendly options. Some of these creative methods include: 
Borrowing Wedding Items
Who says everything for a wedding has to be brand new? With family and friends who have married before or engaged in other celebratory events, you can borrow items such as wedding centerpieces, cake stands, a wedding veil, other décor items and more. Not being uncomfortable to ask can help you save money on your wedding budget that could be used instead for parts of your honeymoon or marriage life.
Free items on Facebook
While it might not seem like it at first, Facebook is a place where couples can find free items that could easily be free wedding gifts. In local flea market groups and the Facebook Marketplace, not everything comes with a price tag. Some listings are absolutely free or priced at next to nothing. Some of these gems could utilized for home furnishing, wedding décor or even wedding entertainment.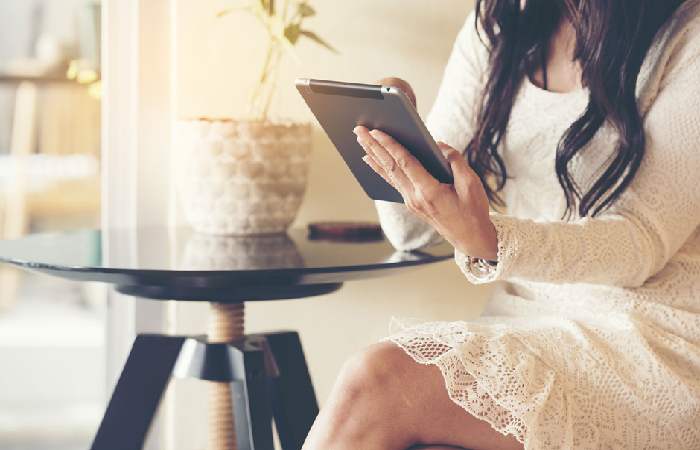 Free Wedding Planning Tools
When searching for free wedding stuff, it can help to begin with a checklist as well as a timeline for everything that you need. This would mean that a great place to start would live to get a free wedding planner to help you stay on top of everything that you need to get done. If you have no qualms with getting printable wedding planning tools, then you have lots to choose from. Some of our freebie suggestions include, the wedding planning checklist from Magnet Street, a printable wedding planner from Brides Club, a planning survival guide from Bridal Fantasy, wedding planner from Botanical Paper Works, printable seating chart from BSB and so much more.
Free Wedding Stationery
Whether you require printables or downloadables, with a quick google search, you can discover wedding freebies 2023 in wedding stationery. You will be amazed at what you find, from save the dates to wedding invitations, place cards and even thank you notes. While it is easy to assume you can only get professional looking wedding stationery if you hire a vendor to handle this process, it would please you to know that these freebies are designed by professionals as well. Discover hundreds of customizable, downloadable and printable wedding invitations at websites such as Canva, Printable Invitation Kits, Template.net, Love & Lavender, Wedding Chicks, Pingg and more.
Free Wedding Apps
Apps are sometimes the best way to simplify life's processes and weddings are no exception. So, while searching for bride to be freebies to help with wedding planning, consider certain free apps particularly designed to make those bridal dreams come true. Main features of these apps range from wedding planning to planning honeymoon destinations, planning wedding finances as well as logistics and travel. Some of these include, The Knot Ultimate Wedding Planner, The Joy app, The LadyMarry Wedding Planner, Pinterest for wedding planning inspiration, Pantone Studio app for finding the best wedding color palette and more.
Free Wedding Website
Many modern couples choose to build a website to share updates about their wedding to family and friends, it can also provide free streaming of the wedding for guests who would be unable to attend. Building a website however, costs money, but there are several options for internet savvy couples to create their own at a fraction of the cost. Manage your wedding planning, RSVP list, registry and more with websites from platforms such as, Zola, Minted, Wix, Basic Invite, Zankyou, Wedding Wire and more.
Free Wedding Registries and Samples
Wedding registries have evolved from brick and mortar stores brides must visit to make their choices, to online stores where people can easily create their wishlists. Quite a number of these registries offer free samples for brides as incentives, from completion discounts, to discounts on certain items, freebies on completing certain criteria, and more. Consider these types of offers while you are signing up your registry at places like Williams-Sonoma, Crate & Barrel, Bed, Bath & Beyond, The Spruce, Target, Zola and others.
Free DIY Wedding Tutorials
Some couples would prefer to DIY a lot of the aspects of wedding planning, from décor to gift making and other things. To make things easy, it helps to know that there are tons of free wedding catalogues and tutorials on making absolutely anything that you would like to DIY for your wedding. Absolutely free resources that are easy to access, however some might require a fee for an upgrade. Examples of these include DIY videos on Youtube, Skillshare, Brit + Co and Lynda LinkedIn learning.
Free Wedding Dresses
While it might seem impossible, it is possible to get a free wedding dress for your wedding dress. Although the easiest way would be to borrow the dress from a beloved family member or friend. You could also enter contests online to score a wedding dress or participate in a giveaway. Some of these contests don't give only dresses, but free wedding decorations and other necessary items as well.
Another low-cost option that is not exactly free would be to rent a wedding dress. This is a more affordable option to buying a brand-new dress that would not hurt your pocket. Afterall, you only get to wear the dress once.
Newly engaged couples need all the help they can get. And if wedding planning freebies can help the budget conscious realize their dreams, then this well curated list will be a great place to start for free wedding décor, bridal samples and more.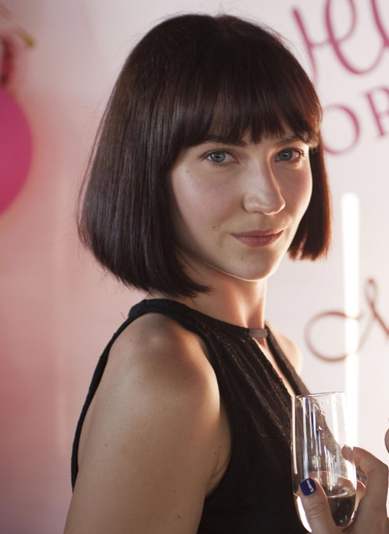 Author: Valeriya Istomina is a Wedding Forward expert on wedding budgets, etiquettes, ceremonies, and music. If you need tips for wedding planning, she will guide you all the way.
She collects analytics and surveys, talks to experts; creates checklists, templates, and gives her take on wedding planning. Her other passions are yoga, photography, and reading.